The supply chain is the backbone of any project in the built environment. Its performance is a critical factor that decides whether a project will succeed or fail.
Over recent decades, project requirements have become increasingly more complex, yet supply chains have not evolved. The results are evaporated margins for organisations in the built environment, with delayed and over budget projects.
Indeed, research has found that large projects across asset classes typically take 20% longer to finish than scheduled and are up to 80% over budget (McKinsey).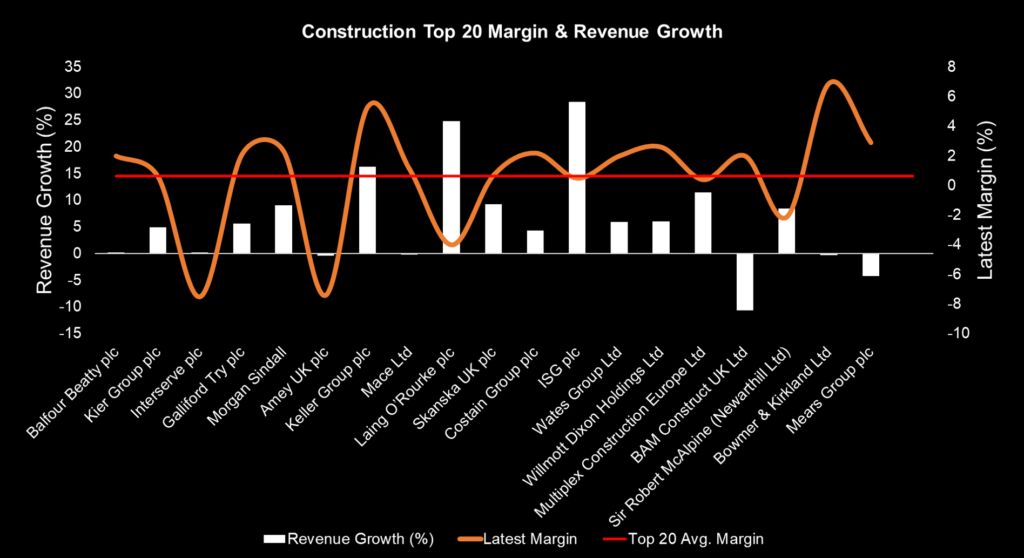 Clients and main contractors are dependent on their supply chains to survive; poor performing supply chains put their entire existence at risk.
The industry relies heavily on credit available in the supply chain and leveraging projects, which exposes the supply chain to additional risk.  However, this risk is not distributed equally.
Organisations use supply chain leverage by having access to additional capital to 'build more for less'. Suppliers issuing credit take the majority of the downside risk to stay competitive and generate working capital (Department for Business Innovation & Skills). The leveraging of projects skewing of risk distribution is promoted by industry and government putting immense pressure on a fragile supply chain which poses an immediate blocker to innovation and risk of financial distress. Poor economic conditions in the UK have already forced large organisations near or into bankruptcy. In 2017, 26% of construction companies exhibited warning signs that indicated risk of failure (ShowHouse).
After the disastrous failure of Carillion, the industry has picked up the pace in its efforts to find better ways to deliver projects and recover its margins. Nevertheless, organisations have yet to address big problems such as its poorly performing supply chain and lack of digital technology.
If today's constructions firms want to be relevant in the future, they must adapt to the digital age and radically transform their operations to deliver more for less.